Building relations with video.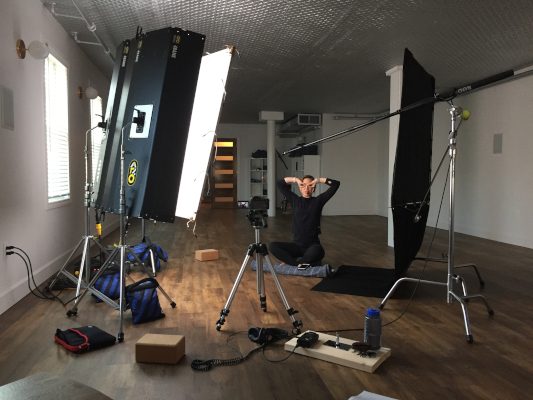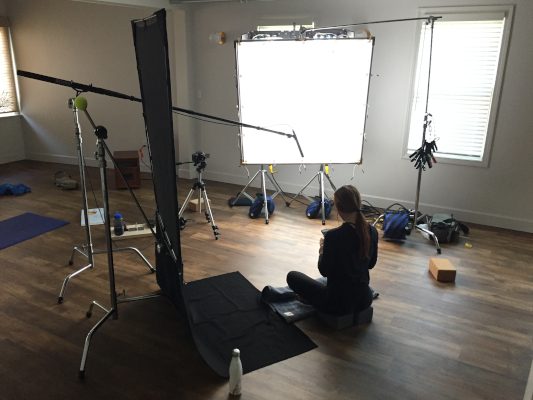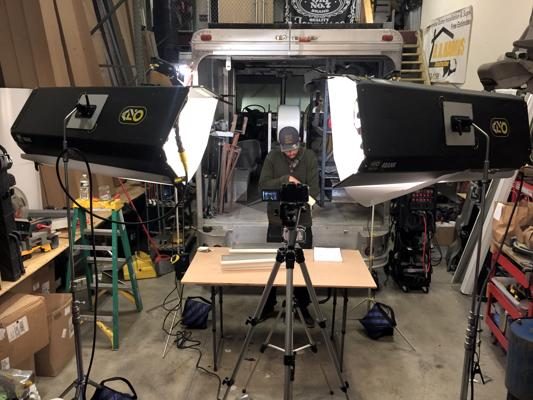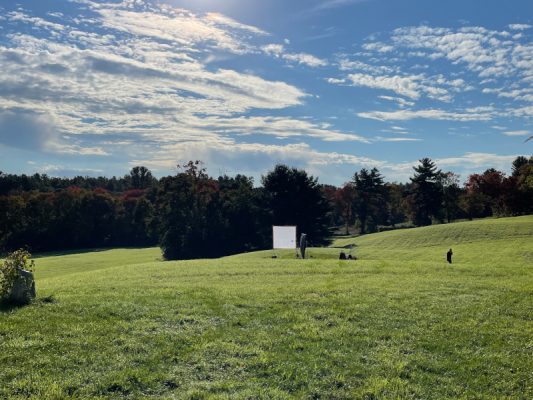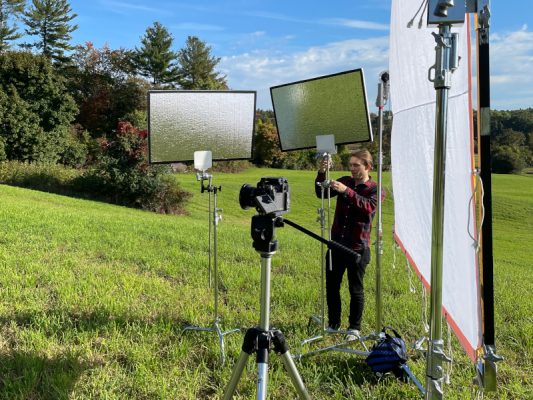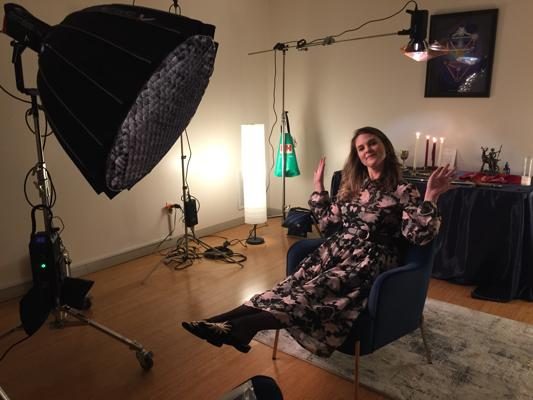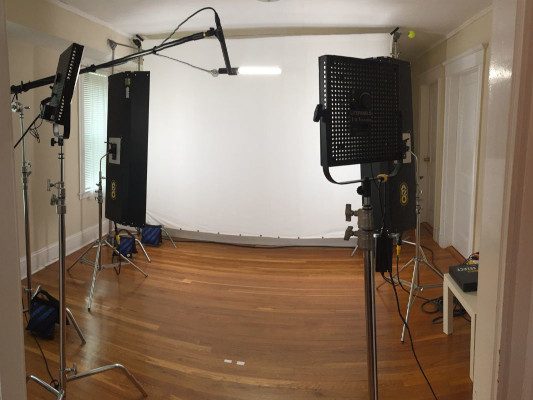 Plaster of Paris Productions is a video production company based in Boston, Massachusetts. Since 2016, we have been working with customers to produce workplace training, business advertising, political campaigns, and creative content, all within New England.
Our objective is to solve our customers' problems that they are currently facing, or problems they will face when their business evolves. We have been able to accomplish this goal by acquiring the most talented local cinematographers, sound mixers, motion graphic artists, and editors throughout the production process.
Plaster of Paris Productions will bring your vision to reality with the most efficient way possible, through video.
Our team will take you through the film making process, from pre-production to post-production, and make sure your audience receives all of the vital information necessary. We have produced dozens of videos in many categories, but the most popular content in demand by our clients has been:
Workplace Training

Business Advertising
Documentary
Music Video
Not one video is alike, but every production has been just as fun as the last! Whether your team needs onsite training ported to their mobile device, or you want to attain new customers with a new business in the market, we have you covered.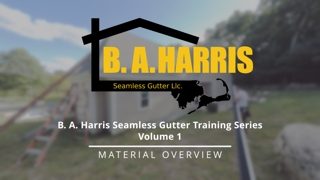 Converting the typical practice of onsite training into video form will save your company time and money. A video tutorial or tutorial series can give new employees the training they need, as well as keep current staff up-to-date on policies and procedures.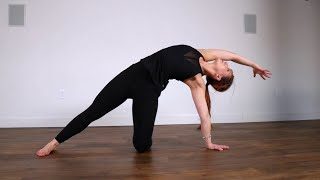 We create social media advertising with delivery options for Instagram, YouTube, Facebook, Twitter, and LinkedIn. With the top 5 social media platforms covered, you can promise your target audience will be reached.